Servicing WA's Mining, Construction & Transport sectors for over 35 Years
About Lyons
Lyons is a Western Australian family owned company which has been servicing the Mining, Transport, and Construction sectors since 1985. Lyons specialises in automotive electrical, air conditioning and filtration providing servicing, parts and reconditioning for mining trucks, prime movers, heavy goods vehicles and large four wheel drives. Lyons has a huge range and fully equipped service centre in Kewdale, as well as a large fleet of mobile service vans.
Our goal is to be industries preferred maintenance and supply partner based on value and service to ensure vehicles safety and comfort for the operator.
Lyons full list of services includes:
Huge range of automotive, electrical and filtration spare parts

Spare parts and accessories for all auto electrical applications

A broad range of automotive and heavy vehicle lighting products

Specialist air conditioning tools, equipment and refrigerant

Electrical testing and repair equipment

Cabin and engine pressurisers, filters and air purification units

Truck bunk air conditioning sales and service

Engel and Waeco portable fridges, ancillaries and parts

Automotive Air Conditioning Services

Mobile service and repair service
Our People
Lyons staff are specialists in a wide range of technical and professional qualifications covering all of the skills and expertise necessary to provide high quality auto electrical and air conditioning servicing and repair. Lyons believe that investing in people knowledge and understanding is essential to deliver the highest quality of service.
Our people are considered experts in automotive electrical, air-conditioning and filtration. With the ability to find or create customised solutions for Mining, construction, transport, heavy and light vehicles.
There is no better choice than Lyons!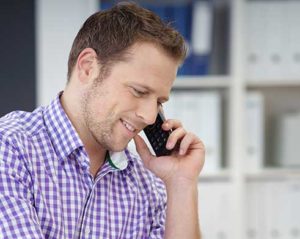 Our Partners
Lyons supplies automotive parts and accessories from some of the biggest brands operating in the automotive electrical sector. Lyons has been partners many of these suppliers for many years. These relationships have allowed Lyons to build substantial inventories of (and expertise in) a wide range of commonly used parts and accessories.
Some of our partners are:
Sy-Klone Engine and Cabin Filtration
Sigma Air-Conditioning
Mobile Climate Control (MCC)
Many more…..
We can source and fix what others can't!